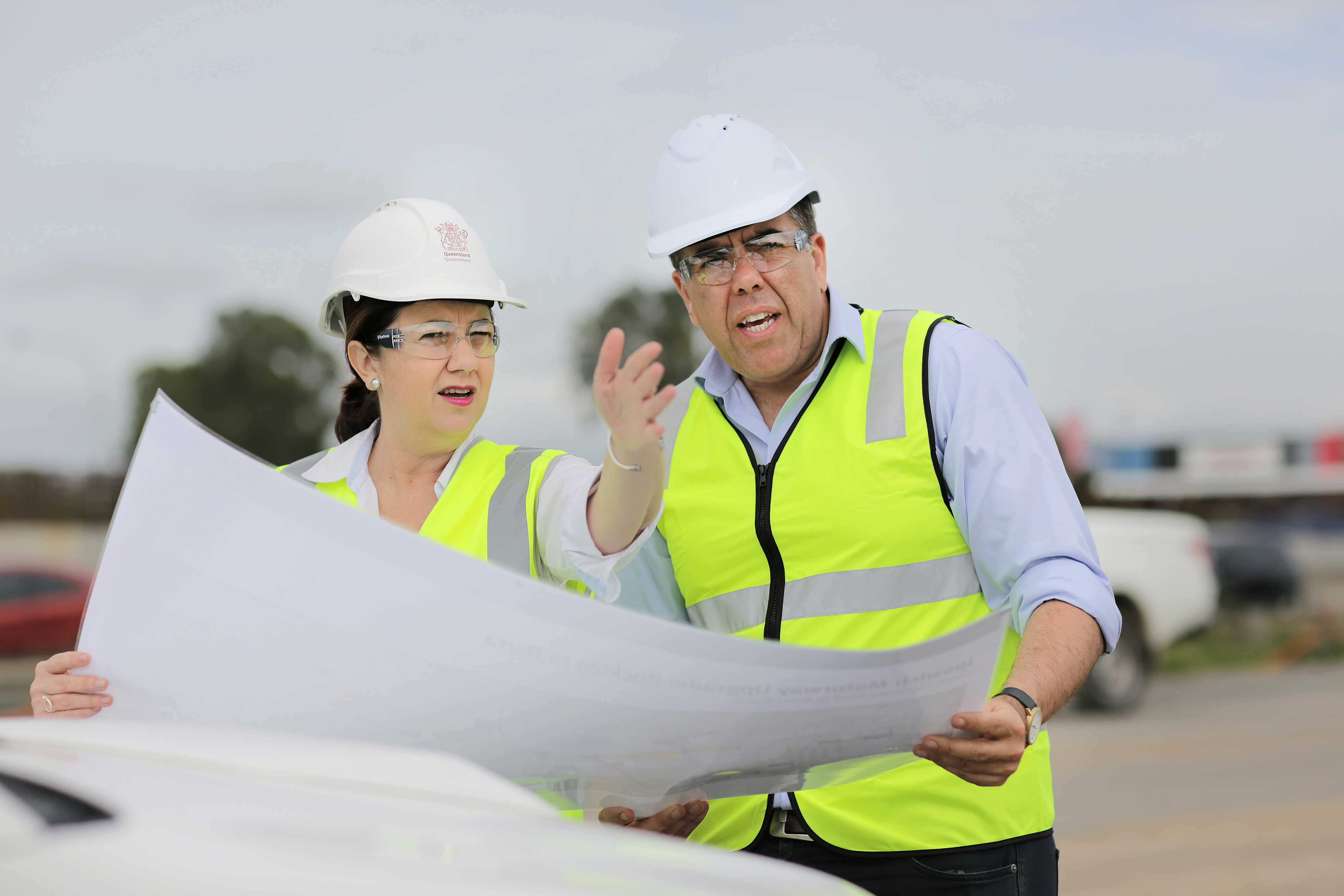 Centenary Bridge Upgrade: Work Starts 2022!
I'm pleased to announce that the Centenary Bridge Upgrade proposal is moving forward. The Queensland Department of Transport and Main Roads is currently accepting submissions from the community on the proposal, with construction due to start next year.
The Centenary Motorway is used by tens of thousands of commuters and businesses in our western suburbs every day. The upgrade will include construction of a new three-lane northbound bridge, refurbishment and conversion of the existing bridge to a three-lane southbound thoroughfare, and an expansion of active transport facilities in the area.
Please click here to find out more.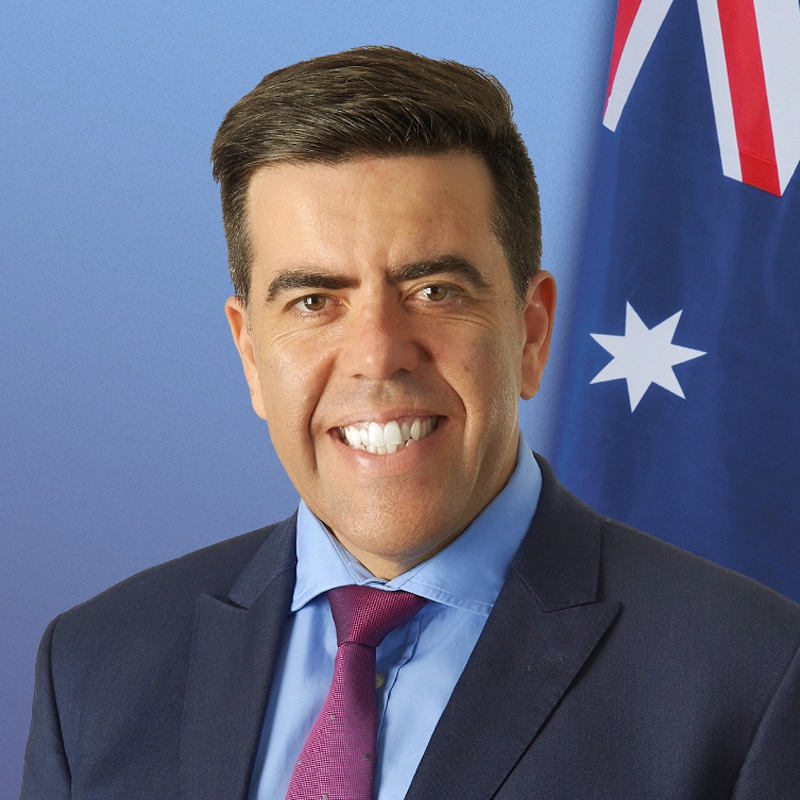 Meet Milton
As the Federal Member for Oxley, I'm proud to represent the community I call home and look forward to working with you for a better and fairer Australia.
I know how important it is to have strong representation, which is why my door will always be open. There's no problem too big or too small to drop by the office and discuss.
Here on my page you'll find information about our local community and events, alongside important issues like ensuring affordable and accessible healthcare for all Australians, a quality education for our children and petitions to have your say.
If there's anything I can help you with, please get in touch on my contact page, otherwise feel free to drop by my electorate office anytime.